We enforce rights under the Form I-864 Affidavit of Support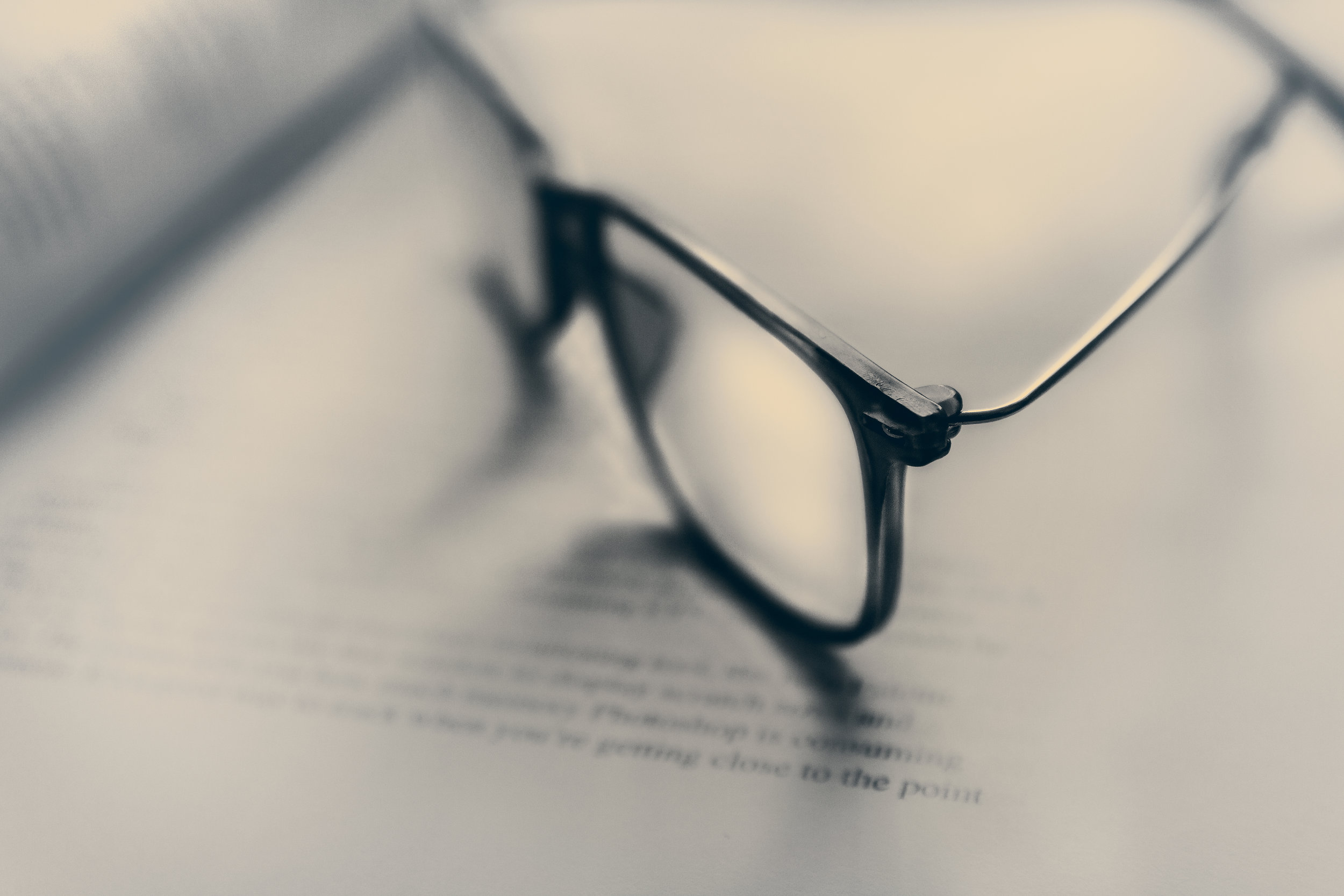 The most experienced I-864 litigation team in the country
Pay nothing unless we recover money for you

Are you missing out on Form I-864 financial support?
Could you qualify for $1,301 per month or more?
Some green card holders are entitled to financial support from their Form I-864 sponsors. Did someone file a marriage-based immigration petition for you? If so, you may be entitled to support from that person even if you are divorced.
Contact us to get a free, individualized case assessment to see if you qualify for financial compensation. There is no cost for case assessments or consultations. Our attorneys can help you understand whether you may be able to receive payments for support that is already due, and for future support. When we represent a client, no up front legal fee is charged. Our firm is paid only if we win financial compensation for our client.
Watch our free videos and read the most detailed articles anywhere about the Form I-864, Affidavit of Support. Our articles provide detailed explanations on the law of I-864 enforcement. Watch our videos to understand who has rights under the Form I-864, and how they may be able to enforce those rights in state or federal court.
Immigration financial support can help you start a new life.
Immigrating to the United States is always a challenge. When you lose the support of the family member that sponsored you, the situation may seem impossible. Our clients find themselves alone in a new country, with no job and an uncertain future. Pursuing financial compensation under the Form I-864, Affidavit of Support allows our clients to gain the resources they need to transition into a new life. Immigration financial support helps our clients gain stability and self-sufficiency.
The latest news about the Form I-864, Affidavit of Support.